Lynn Shumaker's coaching is extremely powerful! She continues to empower me so that I make positive changes in my life. Not only is she able to help me create strategies and structures that work, I am delighted that Lynn sees my strengths and continues to work with them. By asking the right questions, she provides me with the opportunity to make monumental steps in my personal growth. I started coaching with the goal of learning strategies to help me more successfully accomplish what I need and want to do. Additionally, I was pleasantly surprised to learn that the coaching technique can also be helpful in handling a full range of communication, relationship, and emotional issues. To your growth & mine
Michelle S in Bangor Maine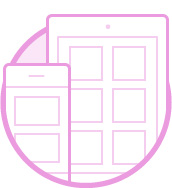 SERVICES PROVIDED
Coaching will help you to achieve personal growth, professional development, healthy relationships and a more balanced life.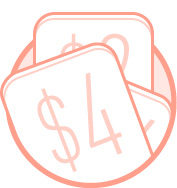 RATES & INSURANCE
Find out more about the monthly rates offered for regular individual coaching sessions.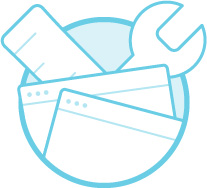 FAQS
Why hire a coach? How can a coach help me? Find answers to these and other frequently asked questions.
Are you achieving your true potential?
Is something holding you back?
I'm here to help.
With my help, you'll discover your inner strength.
You'll uncover your true potential.
You'll understand and overcome your greatest challenges. 
Get Started Now
I'm here for you
---
Reach out and get in touch today.
Together, we'll take the first step towards a better you.
Address
18 Northern Dancer Drive Dillsburg, PA. 17019
E-mail
ADDgiftscoach@verizon.net